Here's a quick recap of the tech news that had a major impact during the week...
With the COVID-19 pandemic changing our lives especially educational systems and business, there has been a high demand for digital tools to make our lives easier. Schools seem geared toward reaching students online. Teachers and Lecturers have been engaging students in private, practice questions, drawings, and other assignments on online platforms. What happens with assignments that do not need to be typed or can't be typed? Well, you can download a PDF scanner to convert your images, docs to a PDF file. However, iPhone users...
Keep on Reading.
`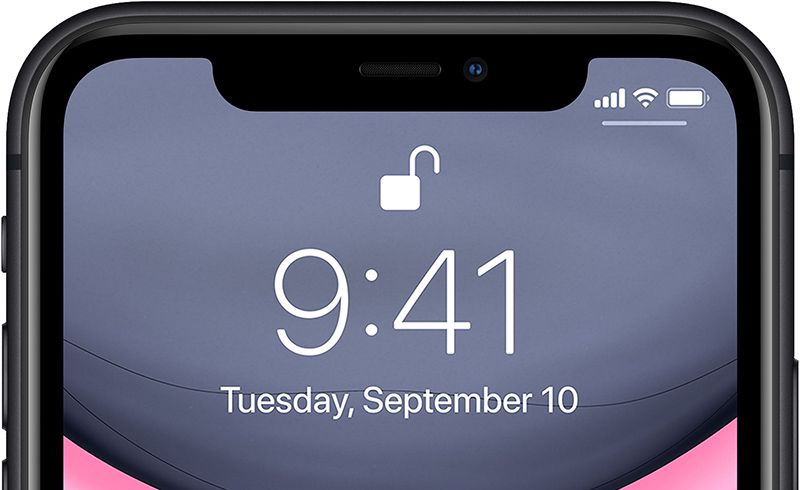 Apple has released the public version of iOS 13.5 which would make unlocking your iPhone while wearing a face mask easier. This makes it one of the most important updates in such a time especially for frontline health workers who spend the majority of their time wearing a face mask. If you have an iPhone that has an in-built Face-ID, the update bypasses the Face ID feature in order to speed up the unlocking process. You will still need to...
Keep on Reading.
Researchers from Monash, Swinburne, and RMIT universities recorded a speed of 44.2 terabits per second(Tbps) - millions of times faster than the average speed in the UK, which is around 64 megabits per second(Mbps). Such speeds had only been achieved in laboratory settings until now, but the system was able to work on Australia's fibre optic network - used by internet companies to deliver high-speed broadband to customers. The team broke the record using...
Keep on Reading
Ever heard of Ethereum, Bitcoin, Litecoin, and other cryptocurrencies? They are probably the most common ones at the moment. A crypto wallet is simply a virtual wallet that is used to send, receive, and store digital assets. With a crypto wallet you have total and absolute control of your money, which is one of the mind-blowing features of cryptocurrency. A wallet is an important tool for all investors whether crypto or other financial sectors to take advantage of it. If you are looking to take advantage of the endless opportunities that the blockchain network and cryptocurrency provide, this post can be a start...
Keep on Reading.
Why the need for a VPN-Virtual Private Network? The answer is simple, to stay safe online especially on public Wi-Fi networks, and also to bypass blocked websites. This way, your ISP would not know the sites you visit because your IP address just keeps bouncing from one location to the other. In reality, using a VPN is like manoeuvring through a path that makes it difficult to ...
Keep on Reading
Microsoft celebrated the 30th Anniversary by inviting all players to join a record-breaking event today, with a goal of reaching the most games of Microsoft Solitaire completed in one day.
Check out last week's
#trending
news. More the same time next week.