Chinese giant Huawei has announced that its emerging native software package might be on smartphones as early next year as it pushes to create another operating system due to the restrictions placed on them by the US.
We heard about a year ago that Huawei was making their own OS, but since then not much has been said about it. Initially, Huawei was planning to use this OS on anything but smartphones since they still wanted to work with Google and any such move would burn any sort of bridge left. But it seems that is not the case anymore. The US keeps intensifying its restrictions on the company making it difficult to see a future in which they can work with Google again.
Therefore the company is turning its attention to the HarmonyOS as an alternative to GMS Andriod. A phone running HarmonyOS 2.0 will be available as early as next year with a beta version of the HarmonyOS 2.0 SDK made available to developers by the end of the year. This operating system supports Andriod apps as well as cross-platform functionality, which gives developers flexibility and is key if the OS is to succeed. Cross-platform functionality would allow one app to run on any number of devices running HarmonyOS from TVs to smartwatches without the need to build platform-specific apps. HarmonyOS is also an open-source project which will make adoption easier.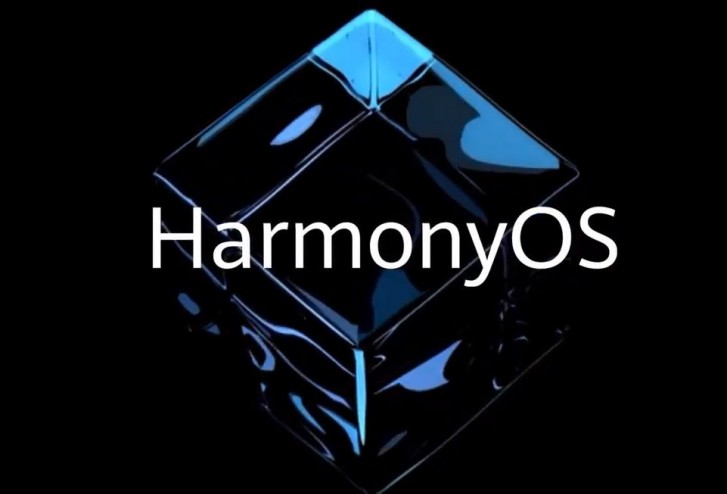 Huawei was the number-two smartphone producer in the world after Samsung, however, research by technical school market research firm Canalys showed that Huawei surpassed the South Korean company within the second quarter mainly due to the virus and its impact on the smartphone world. Huawei is facing AN intense campaign by the US to isolate the firm due to the allegations they have leveled against them, labeling them a cybersecurity threat. Both Huawei and the Chinese government have denied the accusations but the US does not seem to be backing down. The United States has been pushing allies to shun products and mainly, 5G solutions provided by Huawei which is not easy since the Chinese firm is one of the biggest players in the 5G infrustracture game.
The development of HarmonyOS and HMS is fascinating. due to the kind of optimization that is possible with such top to down control. But, the biggest challenge remains to find a solution to their inability to produce their Kirin SoC's because, without that, the HarmonyOS won't matter.