Netflix, Crunchyroll, Amazon Prime, and Hulu slowly changed the concept of streaming, transforming how anime fans found, viewed, and appreciated the shows and films they loved.
Anime eventually went from outsider status to an influence of mainstream pop culture gaining massive following including popular celebrities like Keanu Reeves, Kanye West, and even Samuel L. Jackson.
Anyone can find some anime to enjoy from a Pirate Adventure (One Piece) to a School for Heroes (My Hero Academia). With all that's going on, we are burning through our entertainment media even faster. For the second half of 2020, we have assembled a list of all the best upcoming anime.
Fire Force Season 2
July 5 | Available on Crunchyroll, FUNimation, Netflix (Season 1)
Fire Force is a popular Japanese shonen manga series that has been written and illustrated by Atsushi Okubo. It follows Shinra Kusakabe a third-generation pyrokinetic with the ability to shoot fire from his feet. Inhabitants of Tokyo are mysteriously suffering from spontaneous human combustion throughout the city. Shinra, now a part of Company 8, uses his "devil's footprints" to become a Hero.
Attack on Titan Season 4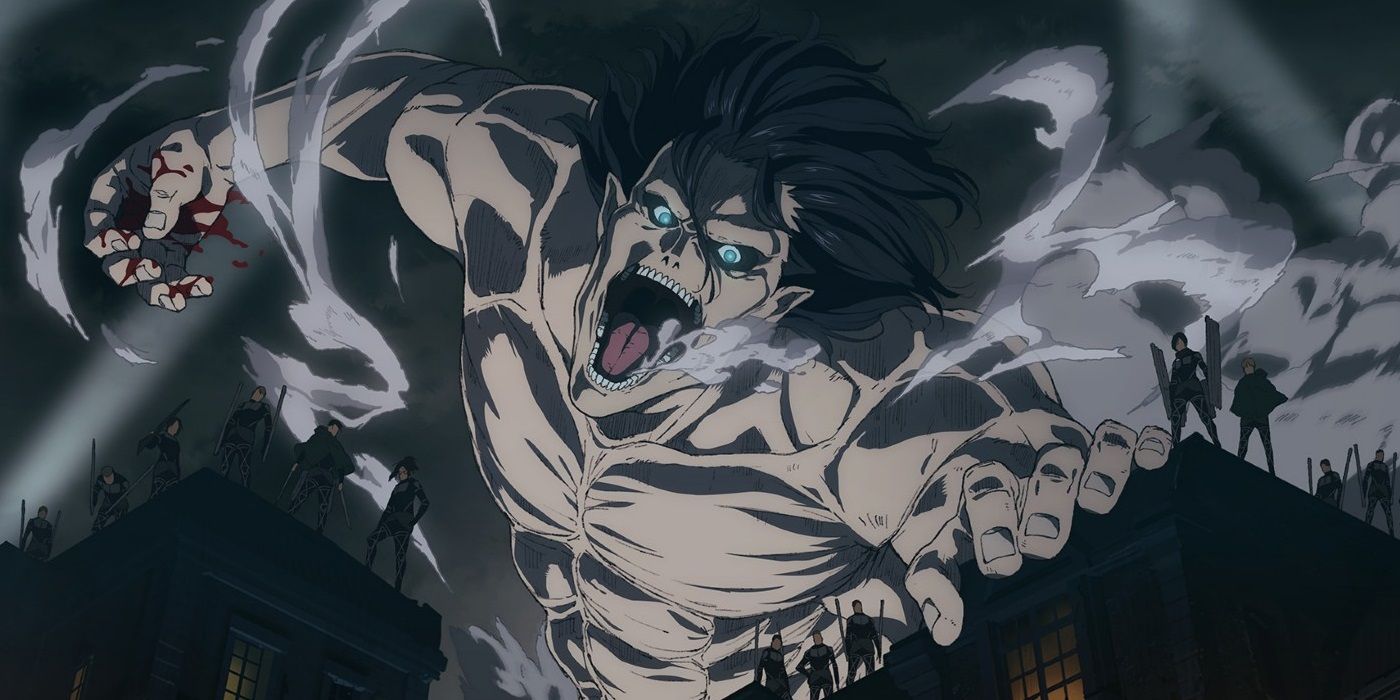 Fall 2020 |
Available on
Crunchyroll, FUNimation, Hulu, Netflix (Seasons 1-3)
Attack on Titan is set in a world where humanity is under constant threat of extinction from Titans. The humans were safe from the Titans behind three great Walls until they were broken down by a Colossal Titan on a fateful day. The final season of this dark anime will follow Eren as he executes grand scheme to strike back at the rest of the world which was implied at the end of Season 3.
Demon Slayer: The Movie: Mugen Train
October 16 | Available on Hulu, Crunchyroll, Amazon Prime, Theatres
The movie will take off right where Season 1 ended. Demon Slayers Tanjiro, Zenitsu, and Inosuke board the Mugen Train to investigate the mysterious disappearances of its passengers. Several others were sent before them, but none of them have reported back. They also encounter Master Demon Slayer Kyojuro Rengoku who Tanjiro hopes to learn more about the Hinokami Kagura from.
Uzumaki
Fall 2020 | Available on Toonami
Uzumaki is an adaptation of one of the creepiest manga ever made. It is a four-episode mini-series based on the supernatural horror manga by legendary author Junji Ito. It is centered on a town of people who slowly go insane over increasing obsessions with spiral shapes: patterns in the clouds, everyday objects, hair, insects, skin.
The God of High School
July 6 | Available on Crunchyroll
The story centers around Jin Mo-Ri, a 17-year-old martial artist from Seoul, South Korea. He is invited to join a Martial Arts tournament called "The God of High School" (or GOH). The event, sponsored by a shady corporation, brings together people from high schools all over South Korea on a regional and then, national level in order to select three representatives for the World Tournament. As a prize, the winner gets his wish fulfilled by the hosting corporation, no question asked.
Eden
Fall 2020 | Available on Netflix
Eden takes place one thousand years from now on a future Earth inhabited solely by robots. Humans are presumed to be extinct. Two farming robots however discover a human baby on the outskirts of the city "Eden 3." They take in the little girl and raise her together in a safe haven outside of Eden.
Sword Art Online: Alicization – War of Underworld Season 2
July 11th 2020 | Available on Crunchyroll, FUNimation, Hulu, HIDIVE
This is the 4th and final main arc in the Sword Art Online series. It's set in the near future, where players can dive into virtual reality massive multiplayer online role-playing games (VRMMORPG). This arc is set in the Underworld, a virtual world made to create independent beings with artificial intelligence. It will cover the Great Underworld War between the American players and the forces of the Underworld.
Re:Zero – Starting Life in Another World Season 2
July 8 | Available on Crunchyroll, Funimation, Netflix (season 1)
This anime follows Subaru Natsuki, a NEET who does nothing but play games. One night, after visiting a convenience store, he is suddenly summoned to another world. He eventually discovers he has acquired an ability which he names "Return by Death," that enables him to reverse time by dying. The second season will likely be loosely based on the events of Arc 4 of the light novels.
Evangelion 3.0 + 1.0 Thrice Upon A Time
Release Date TBA | Available in Theatres
It is the fourth and final film in the Rebuild of Evangelion tetralogy, based on the anime series Neon Genesis Evangelion. The iconic series has High School students battling giant monsters in powerful mechas. The preview at the end of Evangelion 3.0 shows the Unit-8+2 (an Eva bearing half the helmet of Unit-02' and half the one of Unit-08) fighting against unknown enemies near the fallen Black Moon.
Fate/stay night: Heaven's Feel III. spring song
August 15 | Available in Theatres
The film will take place right after the events of the previous film, Heaven's Feel II. lost butterfly. It will follow Shirou Emiya as he faces the remaining participants in the conclusion of the Holy Grail War. Along with Rin Tohsaka, Illya von Einzbern, and Sakura's servant, Rider, they must stop Sakura from becoming the Grail and causing countless deaths.
The Irregular at Magic High School: Visitor Arc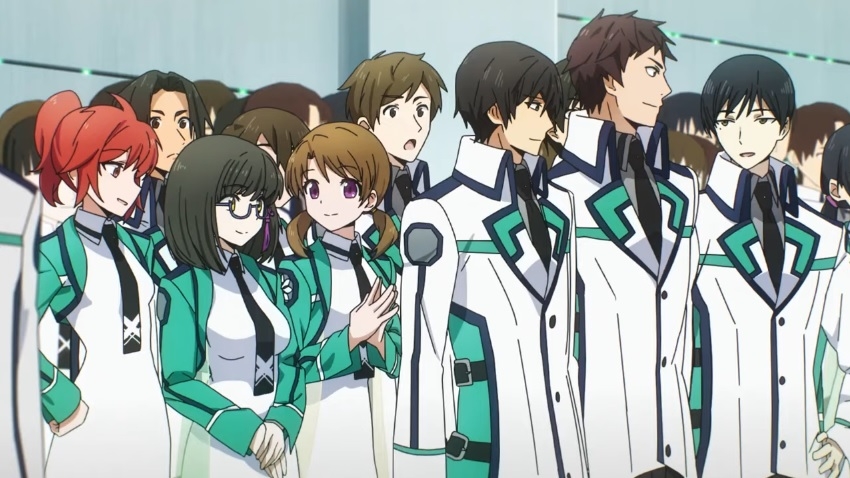 October 2020 | Available on Crunchyroll, Hulu, Netflix (season 1 and movie)
The story takes place in an alternate history where magic exists and is polished through technology. Tatsuya Shiba and his sister Mitsuya enroll in First High Magic High School. Mitsuya is accepted into the first course after performing exceptionally in the entrance exams while Tatsuya is sent to Course 2 for his apparent ineptness. However, his genius intellect and abilities defy the school's strict ranking system, causing him to be considered irregular. This arc will see the Stars, elite magicians from the USNA infiltrate the First High School.
Check out some Naruto Memes, Arigato✌